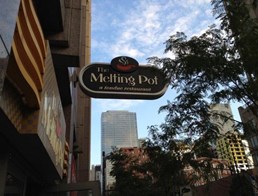 The Melting Pot
The Melting Pot
Downers Grove, IL
Offering a one-of-a-kind dining style, guests can enjoy unique menu options at this popular restaurant.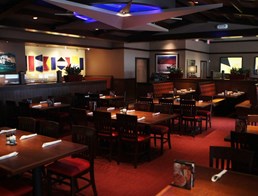 Red Lobster
Red Lobster
Downers Grove, IL
In a convenient location, Red Lobster offers delicious surf and turf style entrees in a humble and peaceful setting.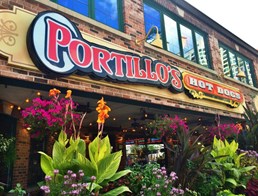 Portillo's
Portillo's
Downers Grove, IL
A Chicago favorite, Portillo's is best known for its rich, Midwestern history and its unique and delicious take on hotdogs.