29 Year-Old male with Zygomatic Arch fracture in Downers Grove, IL*
Procedure Details
This is a 29 year-old male who was struck on the right side of his face sustaining a right zygomatic arch fracture as seen on the CT scan. The patient was unable to completely open his jaw and had pain when opening (trismus). The patient had surgery to reduce the fracture fragments using a temporal scalp incision. This restored his cheek projection and eliminated his pain with opening his jaw.
More
Before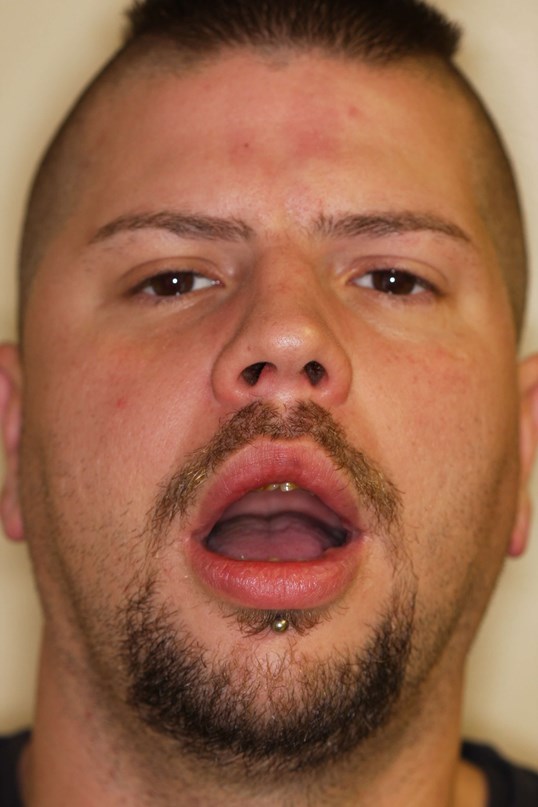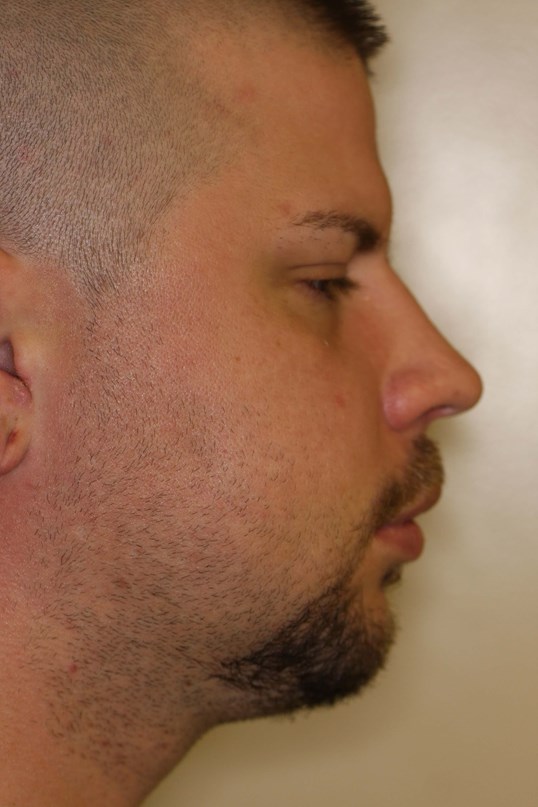 Front and side view of a 29 year-old wh was assaulted and sustained a depressed right zygomatic arch fracture and trismus (inability to completely open the mouth). Notice his right cheek is depressed on side view and he is only able to open up his partially and it was painful to open. More
CT Scan of Right Arch Fracture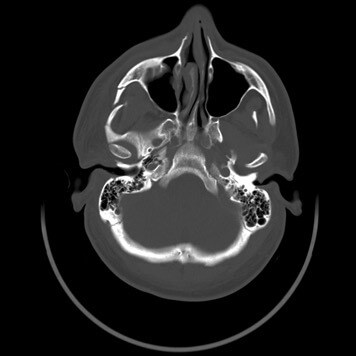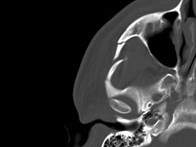 Axial CT scan demonstrating a right zygomatic arch fracture (seen on the left side of the CT Scan). This is an arch fracture which compresses the upper part of the jaw causing pain when the patient opens his jaw (trismus). The second view is a close up of the fracture location. More
1 Week Post-Op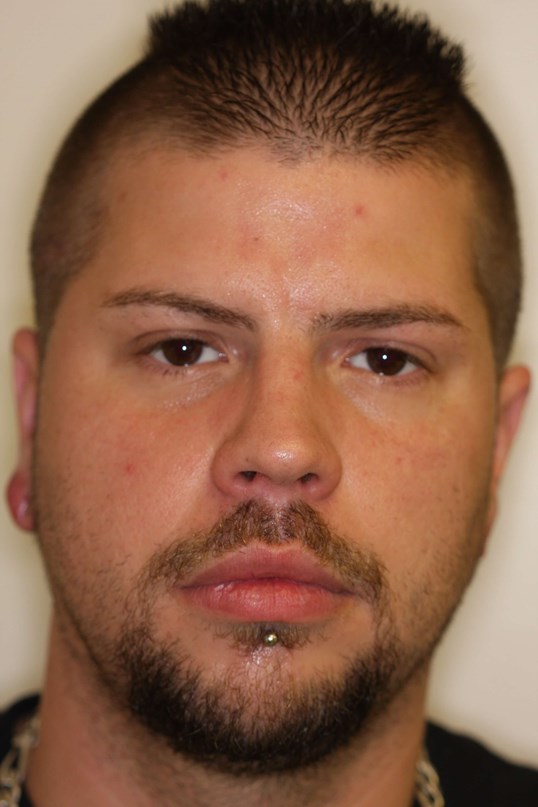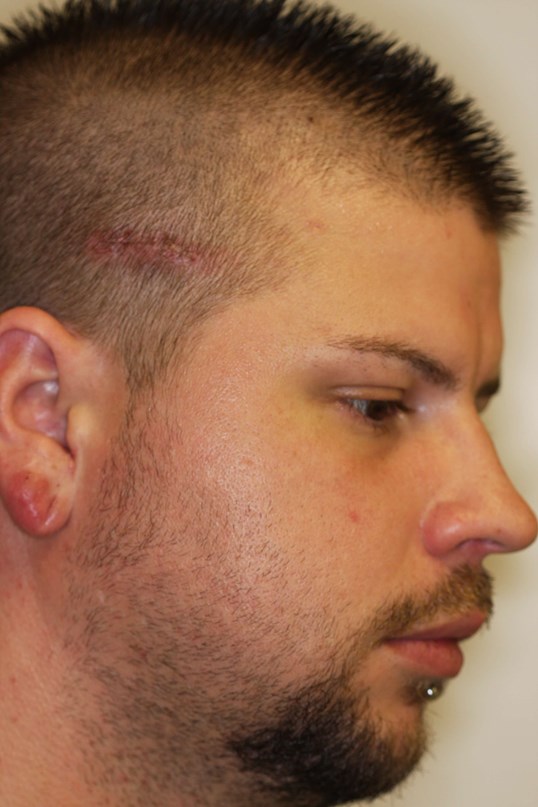 1 Week Post-op Open Reduction of the Right Zygomatic Arch fracture via a Gillies Approach. Notice the incision site above the right ear. Also notice the restoration of the patient's right cheek projection. More
Call Dr Paresi at 630-426-6019
Do you have a facial fracture? Call Dr Paresi for a consultation today. We accept most insurance plans.