Facelift
(Rhytidectomy)
Look Younger, Feel Better!
InsideLook MD's physicians have performed over 6,500 facelifts, collectively. Why wait another year to receive the natural look you feel on the inside?
Learn More From Our Doctors
Look Better, Not Different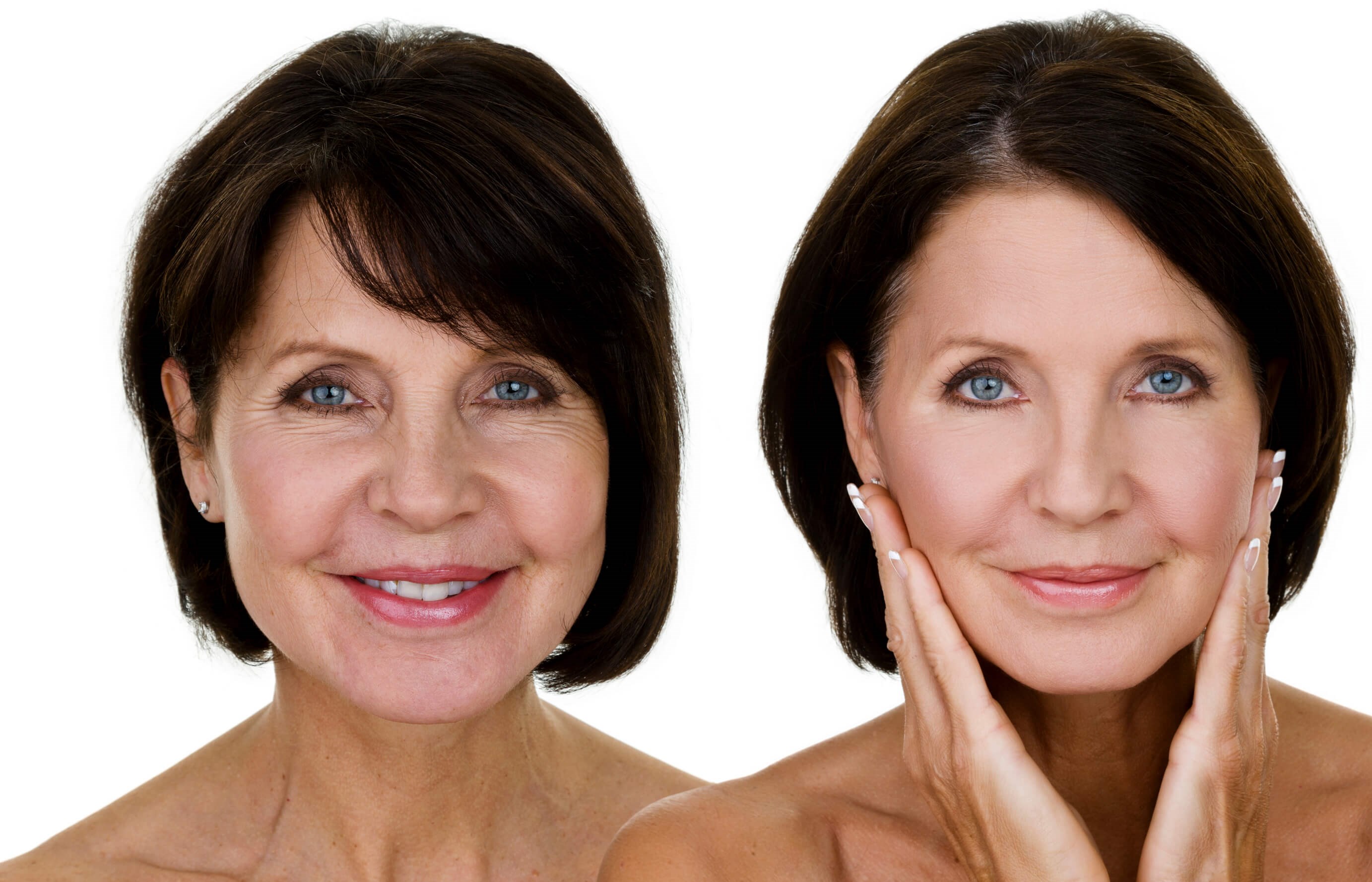 Want to look Refreshed?
Facelifts are 1 of the top 5 most popular aesthetic procedures in the U.S. Most people ask for facelifts to reduce the visible effects of aging. This surgical procedure helps correct for the wrinkles, creases, and loss of tone that we all experience over time. After your facelift, expect a refreshed, more youthful appearance.
Request a FREE in-depth Consultation.
Want to Learn More? Let our Doctors help you.
What Our Patients Think
"Dr Farias is very caring and made sure all my questions were answered and concerns addressed prior to surgery. He spent as much time with me as I needed. I felt very well informed and comfortable going into surgery. I recommend Dr. Farias to anyone desiring to look more refreshed and youthful!"
"Dr. Farias treated me with comfort and ease during my consultation. He answered all of my questions and didn't rush me in regards to my to my concerns and my recovery after the procedure. My results were better than anticipated, especially when I did as he instructed me by following my post-op instructions."
"Of course a little nervous at first, but I felt confident in Dr. Paresi. I was relaxed. I didn't feel any discomfort at all. I'm amazed at what a small incision can do to your profile. I feel motivated in myself and reassurance within myself. I have no regrets. I'm pleased with Doctor and staff."
Dreaming of a Youthful Look?
Why wait another year to receive the natural look that you feel on the inside? Click the button below to speak with a doctor about how you can look as vibrant on the outside as you feel on the inside.
Request Consultation