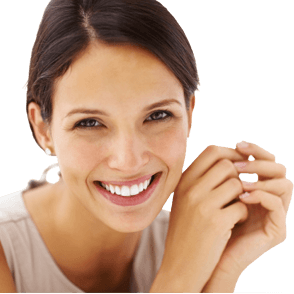 ABOUT US
Chicago's Newest Alternative for Natural-Looking Results.
Plastic surgeon Dr. Robert Paresi of Chicago will help you see the real you, so you can again feel as young on the outside as you do on the inside with natural results. Our procedures are customized. Every patient goes through a careful, in-depth consultation with Dr. Paresi, which includes a recommended personal treatment plan. We offer numerous treatments requiring only local anesthesia. We specialize in general anesthesia procedures as well.
For FREE consultation, give us a call today at 630-426-6019.